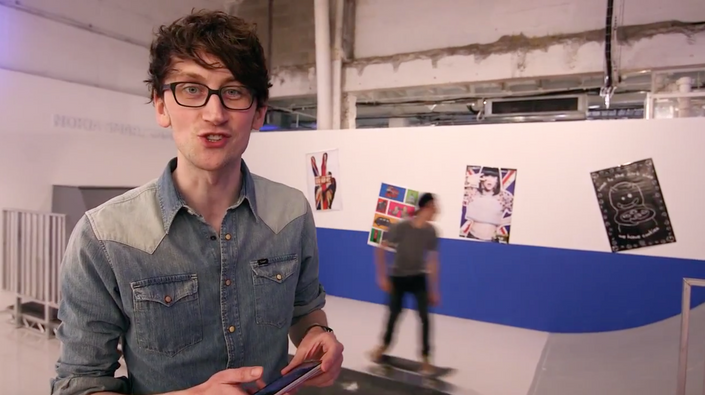 How to Run an Influencer Marketing Campaign for Your Business
Complete end-to-end guide to running an influencer campaign, with templates and worksheets to complete as you go
Watch Promo
Hi, I'm Will, and I've worked with some of the world's most loved brands and influencers, both as a marketer and as an influencer myself.
You'll learn how to create your own influencer marketing campaign from start to finish with lots of guidance, tips and hacks along the way. This is a highly practical course that gets right into exactly how the top agencies and brands find the right influencers, and work with them to create truly impactful marketing that cuts through the noise.
There's lots of inspiration from the best influencer marketing campaigns of our time, and detailed walkthroughs of the key tools being used today. Whether you've never tackled digital marketing before, or you're a pro who just needs a refresher, this course has everything you need to get started. It includes a campaign template complete with timed plan, influencer research results, reporting sheet and a handy tool to create your own tracking URLs.
And please… get in touch! I'll be on hand to answer any questions you have about the course and influencer marketing. Also, connect with me on LinkedIn or Twitter, I'd love to hear from you :)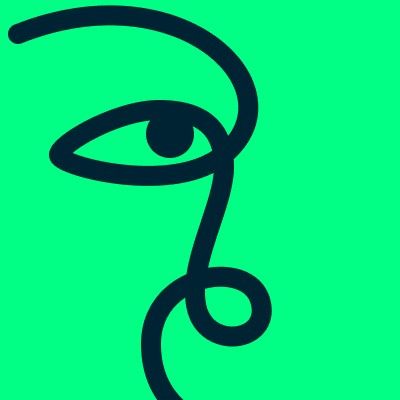 "By far the best course on the topic [on Skillshare]! He knows what he is talking about, thank you!"
- Elbabo Daboi
How This Course Works...
What is the course about?
How to Run an Influencer Marketing Campaign for Your Business will guide you through the entire process of planning, running and measuring an influencer marketing campaign for your business or your clients. You'll learn some key lessons that will change your approach to marketing forever.
Who needs it?

I run this course for major training providers and in-house to brands, as well as online. My delegates range from marketers at the world's most recognised brands through to people launching a startup from home (and most of their questions are the same!). Anyone who wants to cut through online, and avoid being invisible (like most businesses) needs to learn the invaluable lessons in this course. It's not full of jargon, over-technical or boring either. I'll show you how influencer marketing done properly can be a key pillar of a successful marketing strategy.
How does it work?
Once you enroll, you'll receive login access (through Teachable's platform) to the member's area to access the content and resources. You can ask questions in the comments thread and ask for feedback from our community.
Will it work for me?
As long as you're committed to working through the course, and completing the exercises (which are all easy, and fun!) you'll get lots out of it.
Where does it take place?

The program is 100% online and can be completed at your own pace. You can access it anytime.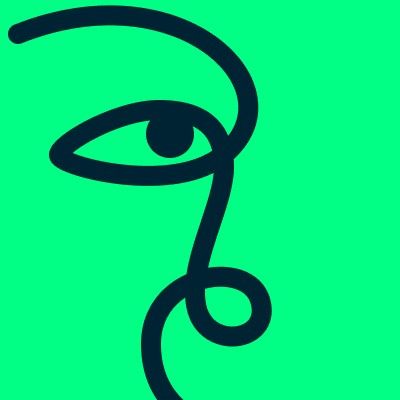 "Very helpful class, I learned a lot. Actionable takeaways and great examples. Thanks very much!"
- Chase Warrington
Your Instructor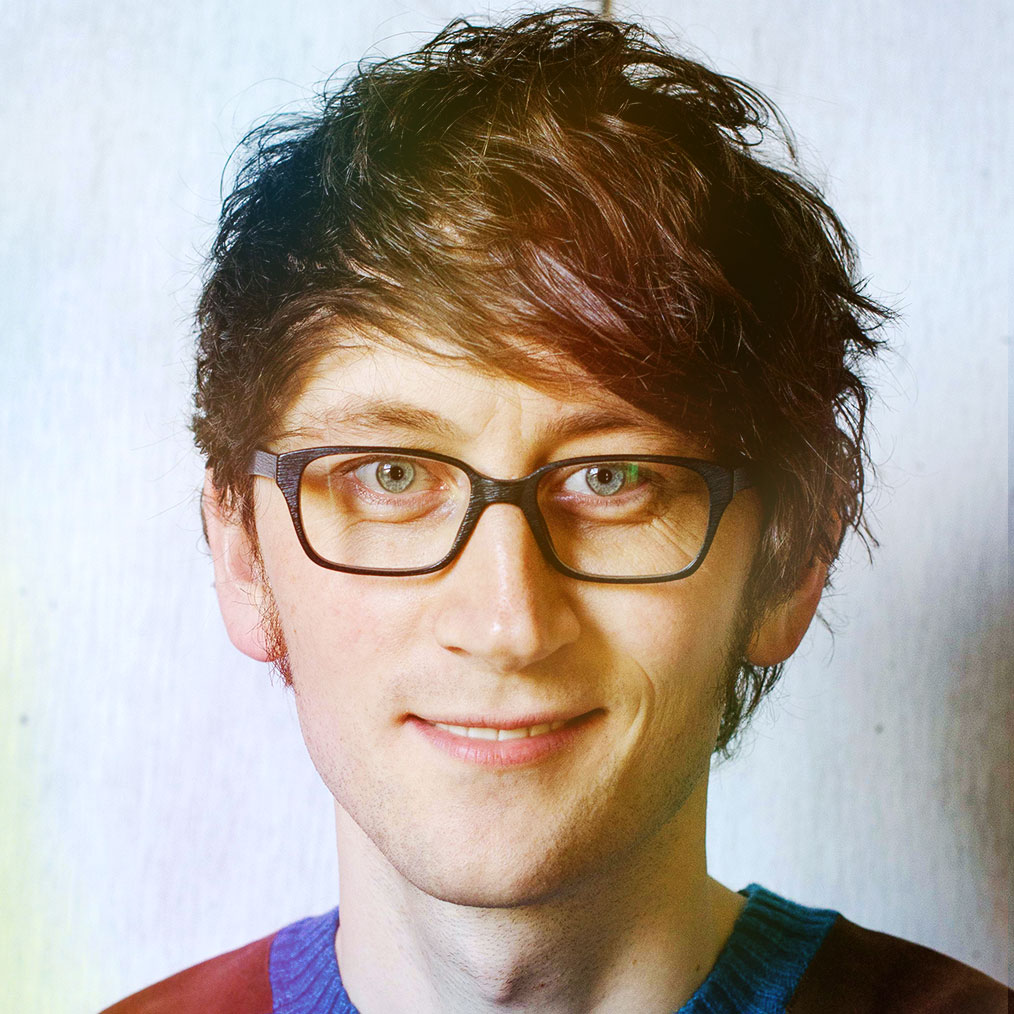 I've helped some of the world's most loved brands - Samsung, Nike, Penguin Books, Warner Bros, Spotify and many more - to reach their audiences in more innovative and meaningful ways. Previously I was a key early member of the team at pioneering social network MySpace, personally working with film and music artists from Justin Bieber to Jared Leto to bring them closer than ever to their adoring fans. I've been part of a seismic shift in the entertainment industries and been in 'social media' since before the term existed.
These days I travel the world sharing my experience through training, consultancy and keynote speeches in-house for global brands and at conferences. I'm a contributor to media channels including BBC, ITV, Guardian, Talk Radio and CNN offering my opinions on the technology issues of our time.
I'm a recognised authority in digital media and technology, having been listed by The Telegraph, Independent and NMA as a top influencer in this space. I regularly appear on TV, radio and in print to share my expertise on technology, digital and social media.